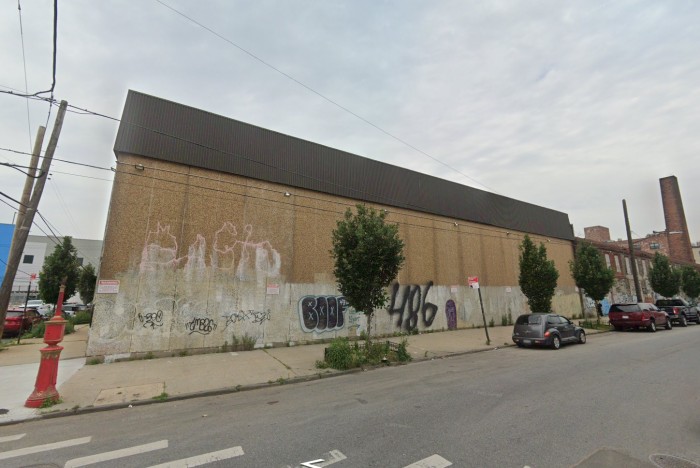 LBA Realty pays $34M to Leser Group for three properties in Brooklyn
LBA Realty through the entity 110 Beard Street, LLC paid $34 million to the Leser Group through the entity Beard Street Acquisition LLC for industrial building (F5) at 236 Richards Street in Red Hook, Brooklyn, industrial building (E9) at 118 Beard Street in Red Hook, Brooklyn, and property at Beard Street in Brooklyn. The deal closed on August 9, 2022 and was recorded on September 6, 2022. The three properties have 92,700 square feet of built space and 49,500 square feet of additional air rights for a total buildable of 142,000 square feet according to PincusCo analysis of city data. The sale price per built square foot is $366 and the price per buildable square foot is $239 per the PincusCo analysis. (The price per square foot analysis is the transaction price divided by square feet as reported in public records and assumes no air rights have been sold.)
The signatory for Leser Group was Abraham Leser. The signatory for LBA Realty was Perry Schonfeld.