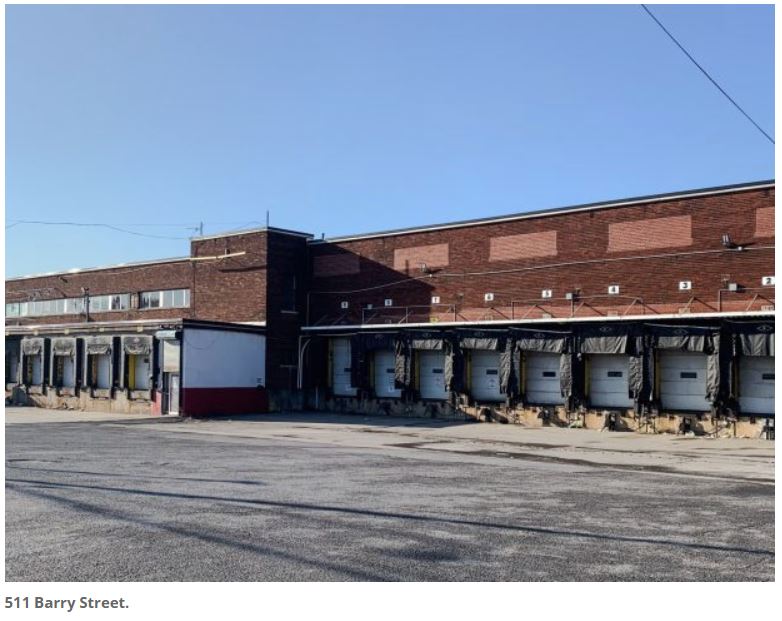 Innovo Property Group Scoops Bronx Warehouse
NEW YORK CITY – Innovo Property Group, a New York City-based real estate investment and operating company, has acquired 511 Barry St., a 140,000-square-foot warehouse in the Hunts Point neighborhood of the Bronx for $54 million. Granite Point Mortgage Trust Inc., a Pine River Capital managed company, loaned $46 million for the acquisition.
511 Barry Street is a great facility in an ideal location poised to service all of New York City," he said in a prepared statement. Brokerage firm Pinnacle Realty represented IPG on the acquisition.
IPG has been active on the New York City investment scene since 2015, particularly in the industrial sector and on last-mile warehouse facilities. The acquisition of 511 Barry St. is the second investment the company has made in the Bronx.