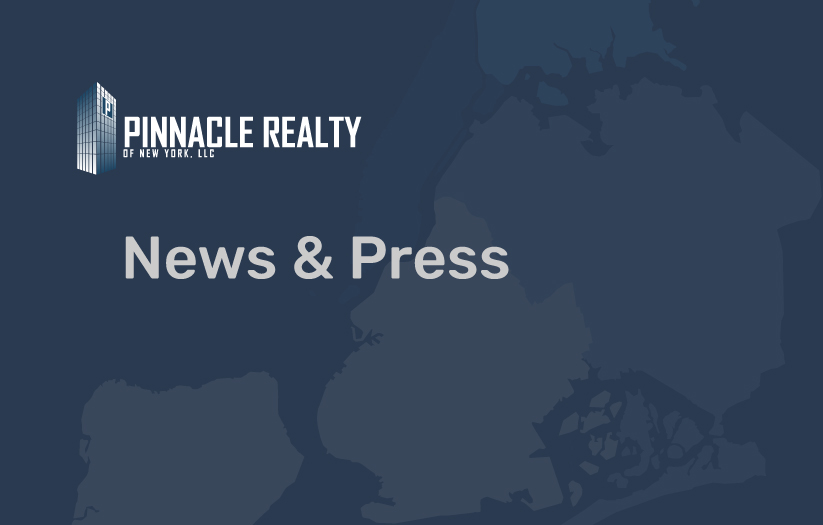 Investor group buys Bronx warehouse for $55 million
Pinnacle Realty of New York announced the following transaction. The prolific industrial real estate investor Innovo Property Group has made a $55 million purchase in the Bronx.
The firm is in contract to acquire 511 Barry St., a roughly 135,000 square foot refrigerated warehouse in Hunts Points that could cater to the concentration of food-related businesses in the neighborhood.