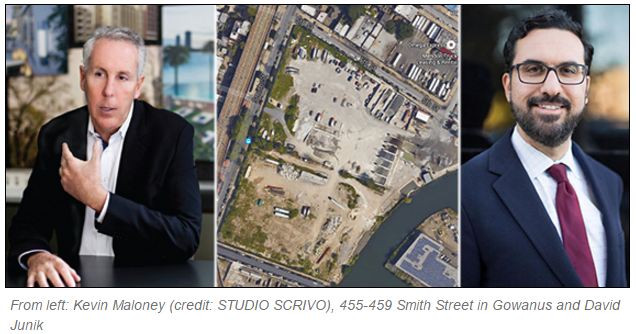 PMG to pay $50M for large, vacant Gowanus development site
Property Markets Group is in contract to acquire a development site with 332,000 buildable square feet along the Gowanus Canal for about $50 million, or $150 per buildable square foot, sources told The Real Deal.
A Pinnacle Realty team led by David Junik brokered the deal. Representatives for Pinnacle and PMG declined to comment.