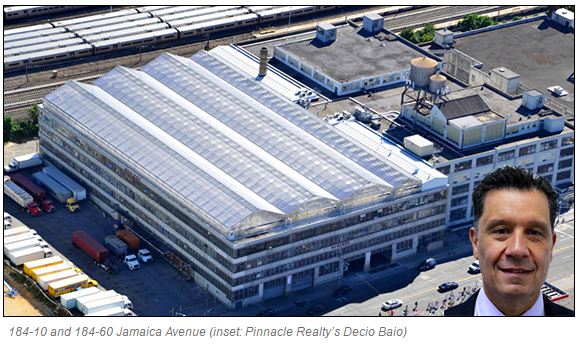 Bedspread maker asking $95M for 4-acre Hollis site
Joe Pirrello's Rodless Properties, an affiliate of bedspread and comforter manufacturer Rodless Decorations, is putting a 3.5-acre development site in Queens' Hollis neighborhood on the market for $95 million, sources told The Real Deal.
A Pinnacle Realty team led by Decio Baio, Fredric Stein and Paul Bralower is marketing the site as an opportunity to reposition the property as office or keep it as industrial.
The site is expected to officially hit the market next week, Baio said. The asking price comes out to roughly $165 per square foot.