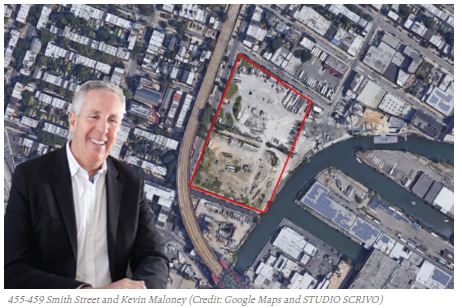 Yoel Goldman, Hakim partner with PMG on one of Gowanus' biggest vacant sites
Yoel Goldman and the Hakim Organization have joined Property Markets Group in its purchase of one of the largest vacant sites in Gowanus, The Real Deal has learned.
Pinnacle Realty's David Junik brokered the Smith Street deal. Pinnacle, PMG and All Year declined to comment, and Hakim could not be reached.